LAVAL 1-800-361-0338
Lévis 1-866-835-5335
News
Christian Charest as the new Business Development Director
2022-01-19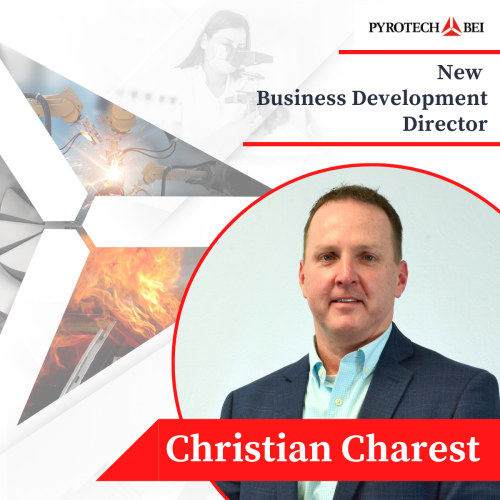 We are pleased to announce that Mr. Christian Charest has been engaged as Business Development Director and responsible for the administration of our Lévis office since December 2021.
Mr. Charest is a member of the Barreau du Québec since 1993. He has pleaded for many years before several courts in Quebec, particularly in the field of damage insurance. In addition, he managed a private law firm as well as the litigation of a major damage insurer in Canada.
The arrival of Mr. Christian Charest will certainly be an asset to our team and we welcome him among us.
To contact Mr. Charest:
- Email:
ccharest@pyrotechbei.com
- Phone: 418 835-5335, ext. 306