To better serve you, we are proud to announce the addition of Dr. Abdelaziz Mehamha to our office in Lévis. Dr. Mehamha is an expert in materials mainly including failures of plastic parts as well as coatings. Dr. Mehamha has a doctorate in polymer engineering and has solid knowledge in the physico-chemical characterization of plastics, in particular the mechanical, thermal and rheological behavior. He has carried out several development projects for the plastics industries in Quebec.
In addition, the mechanical engineering department has expanded in Lévis, welcoming a few months ago Philippe Levasseur, mechanical engineer. Mr. Levasseur has a technical diploma in aircraft maintenance from the National School of Aerotechnics as well as a bachelor's degree in mechanical engineering from Université Laval. He previously worked as an aircraft maintenance technician for ten years, and worked as a mechanical engineer for manufacturing companies specializing in tooling in the fields of aeronautics and concrete finishing.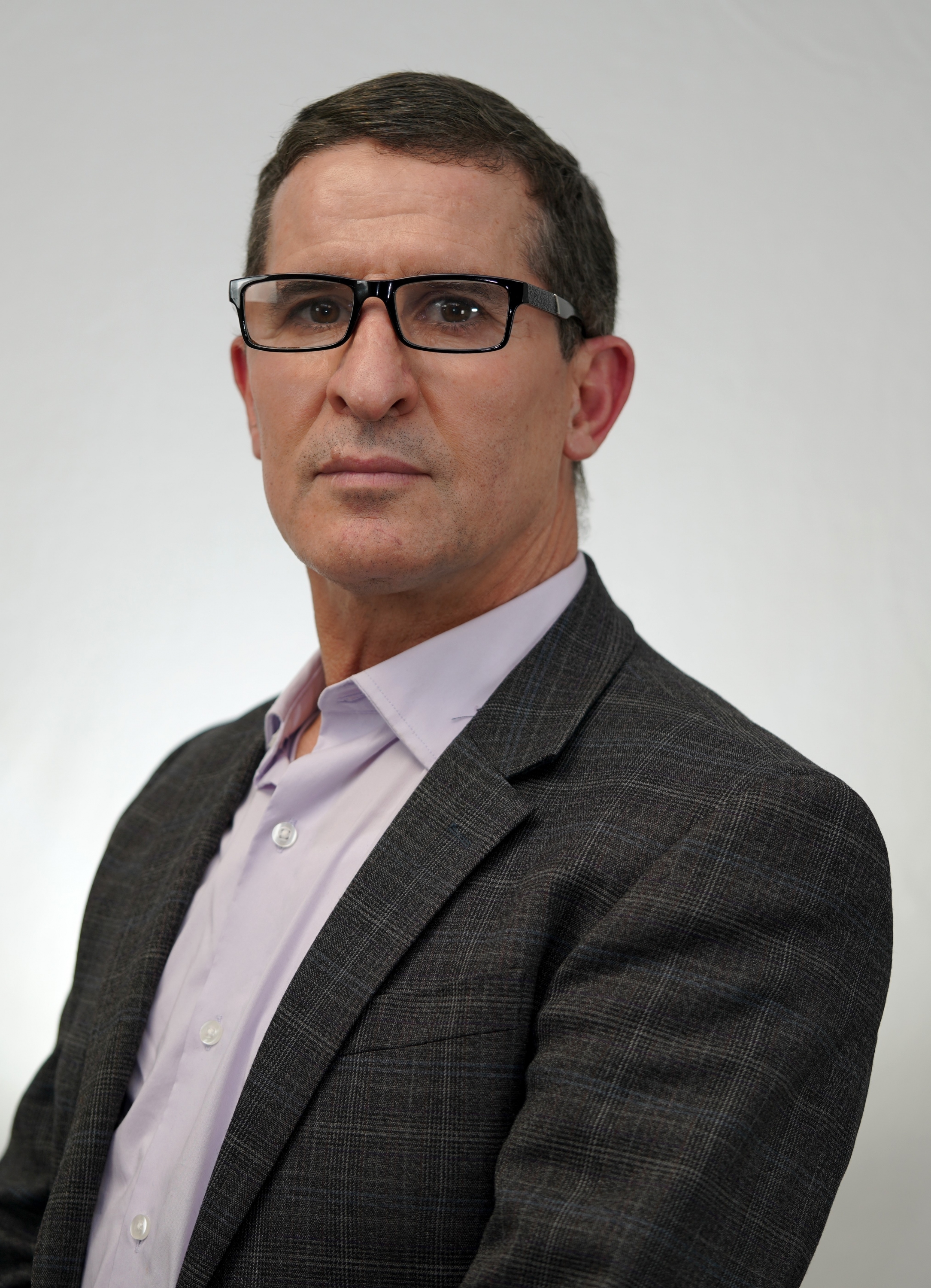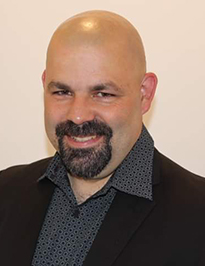 Abdelaziz Mehamha Philippe Levasseur
We are also proud to offer to our customers new packages, including packages below in materials and in mechanics:

Materials Packages:
Polymère nut on water supply line
for $2 000 + taxes
Corrosion of flexible water supply line
for $2 000 + taxes
Exhibits have to be sent to our offices. The cost of these packages excludes travel expenses and the scene examination.

Mechanics Package:
Scout for 750 $ + taxes
to target your fraud cause files or potential recourse files
This package only applies to passenger vehicles and travel expenses are noti ncluded.

All package details (and more) are available on the packages section.
To entrust us with a mandate, contact us:
by email: info@pyrotechbei.com
by phone: 450 967-1515 (Laval) ou 418 835-5335 (Lévis)
toll-free : 1 800 361-0338 (Laval) ou 1 866 835-5335 (Lévis)