Philippe Levasseur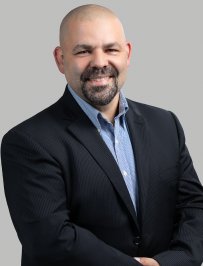 Mechanical Engineer
Mechanical engineering
Philippe Levasseur joined the Pyrotech BEI team in 2021 as a mechanical forensic engineer. He holds a technical diploma in aircraft maintenance from the National School of Aerotechnics as well as a bachelor's degree in mechanical engineering from Université Laval, obtained in 2013.


Previously, Philippe worked as an aircraft maintenance technician for ten years, for companies offering flight school and helicopter charter services. He then worked as a mechanical engineer for manufacturing companies specializing in tooling in the fields of aeronautics and concrete finishing.


In his spare time, Philippe enjoys taking care of his family and working with them on different jobs on the farm, taking care of small animals, cultivating the garden or maintaining the woodland. He enjoys having a good time outdoors, fishing and hunting.
Download my business card (vCard)