LAVAL 1 800 361-0338
Lévis 1 866 835-5335
News
A new member is added to our Chemistry & Metallurgy department
2020-10-21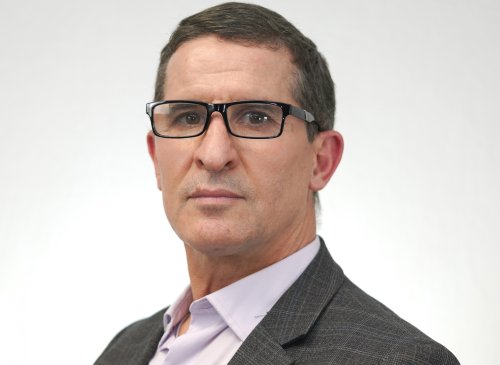 On March 2, 2020, the Chemistry & Metallurgy department welcomed a new member, Mr. Abdelaziz Mehamha, as a polymer specialist.
Mr. Mehamha obtained his doctorate in 2003 as part of a joint research work between the University of Sétif in Algeria and the University of Karlsruhe in Germany. He then continued his path for postdoctoral studies in Germany.
He then moved to Canada in 2009 where he worked for nearly five years as a senior researcher at the Center de Technologie Minérale et de Plasturgie (CTMP) in Thetford Mines. He then worked on his own as a technical consultant for five years.
You can contact him at aziz@pyrotechbei.com.

We welcome him to the Pyrotech BEI team.