LAVAL 1-800-361-0338
Lévis 1-866-835-5335
News
New mechanical engineer at Levis' office
2021-06-03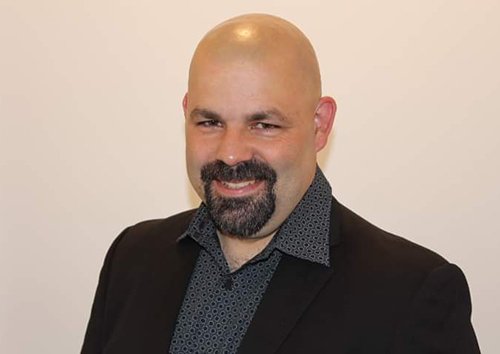 On May 25, the Pyrotech BEI team grew by welcoming Mr. Philippe Levasseur as a mechanical engineer.
Mr. Levasseur has a technical diploma in aircraft maintenance from the National School of Aerotechnics as well as a bachelor's degree in mechanical engineering from Université Laval.
He will be an asset within our team, we welcome him among us.